The Path is a 5-module online course on the history and contemporary realities of First Nations, Inuit and Métis in Canada.
Click here to see full pricing information.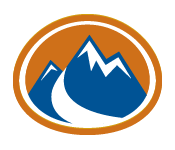 La parcours iest un cours en ligne de 5 modules sur l'histoire et les réalités contemporaines des Premières Nations, des Inuits et des Métis au Canada.
Cliquez ici pour voir toutes les informations sur les prix.